Cultural walks
edited by Angela Della Corte, licensed tour guide
For all those who do not know Naples and would like to take this opportunity to visit and get to know the city, biting into the popular, artistic and culinary traditions of Naples, here is the proposal for two tours.
The heart of Naples
Thursday 17th October
Meeting point at Hotel Cristina's hall at 14:30
We'll be starting the tour near Cavour Station (metro 2) at 15:30.
Tour of the historical center.
We will visit the ancient city centre, Unesco World Heritage site since 1995! The Cathedral knows Duomo di San Gennaro, in honor of Saint Januarius, the city's patron saint. We walk around Decumani, the ancient greek streets and We can visit the gotic church of Santa Chiara.
Break: a tradicional pizza.
Fee: 10 € (metro tickets not included)
Tours will take place with a minimum of 10 people.
Booking with a mail or whatsapp message
Angela – mobile: +39 3806841595
mail: angeladguidaturistica@gmail.com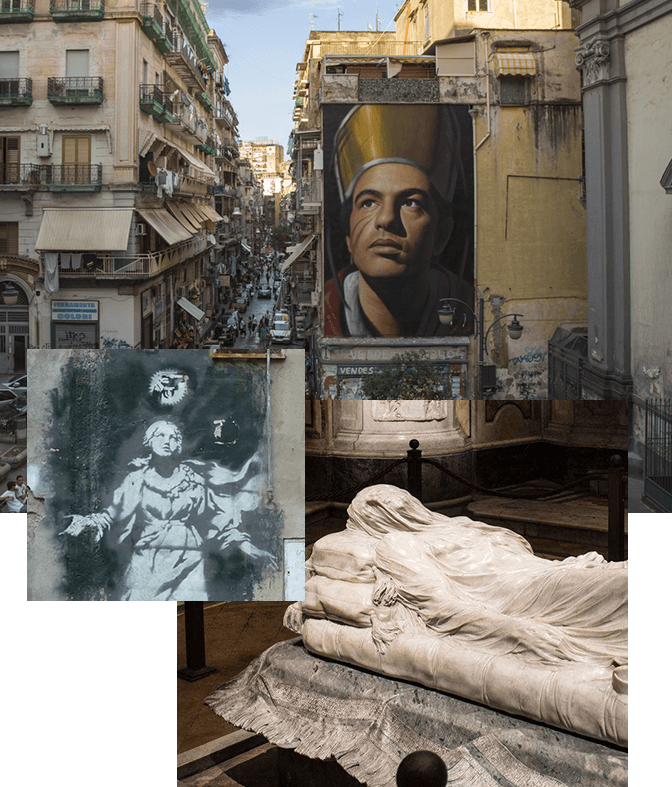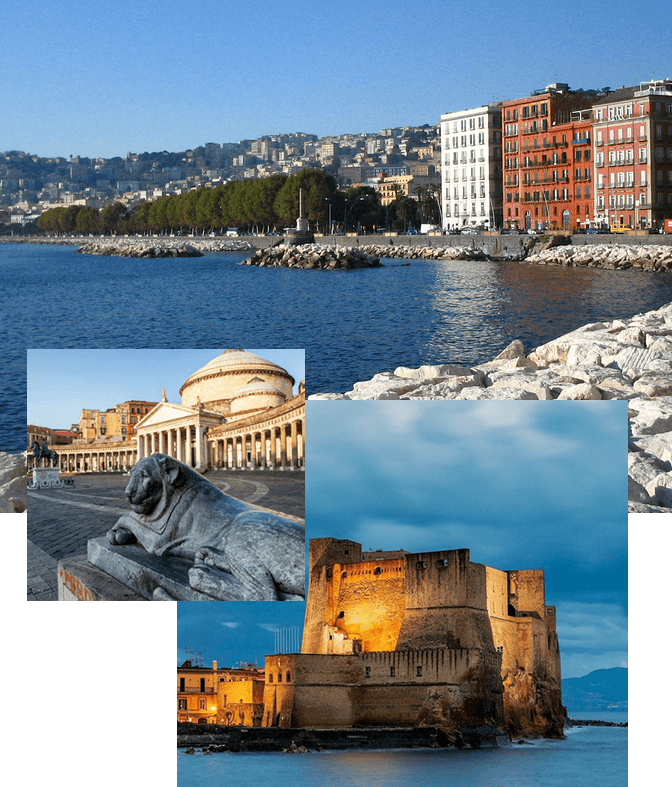 Naples looks at the sea
Friday 18th october
Meeting point: Hotel Cristina's hall at 10:45
We'll be starting the tour near the Toledo Station (metro 1) at 11:30
Start from Toledo Station (metro 1) at 11.30
We will talk about the story of Naples and the story of tango!
We will visit the Galleria Umberto I, a storic shopping hub in liberty style. After a delicious neapolitan cafe' in one of the most amazing cafes in Italy: Caffe' Gambrinus, we can walk along the Neapolitan lungomare and we can visit the ancient Egg Castle or Castel dell'Ovo.
Fee: 10 € (metro tickets not included)
Tours will take place with a minimum of 10 people.
Booking with a mail or whatsapp message
Angela – mobile: +39 3806841595
mail: angeladguidaturistica@gmail.com